Description
Foaming Lash Cleanse can be a quick and easy to clean your lashes extension
This Foaming Lash Cleanser is a quick and easy way to clean your lashes without any residue left behind.
The non-harmful formula is safe for your eyes and helps to remove all mascara, eyeliner, and other makeup products from your lashes.
You'll love the results of this Foaming Lash Cleanser–clean, healthy lashes that look great!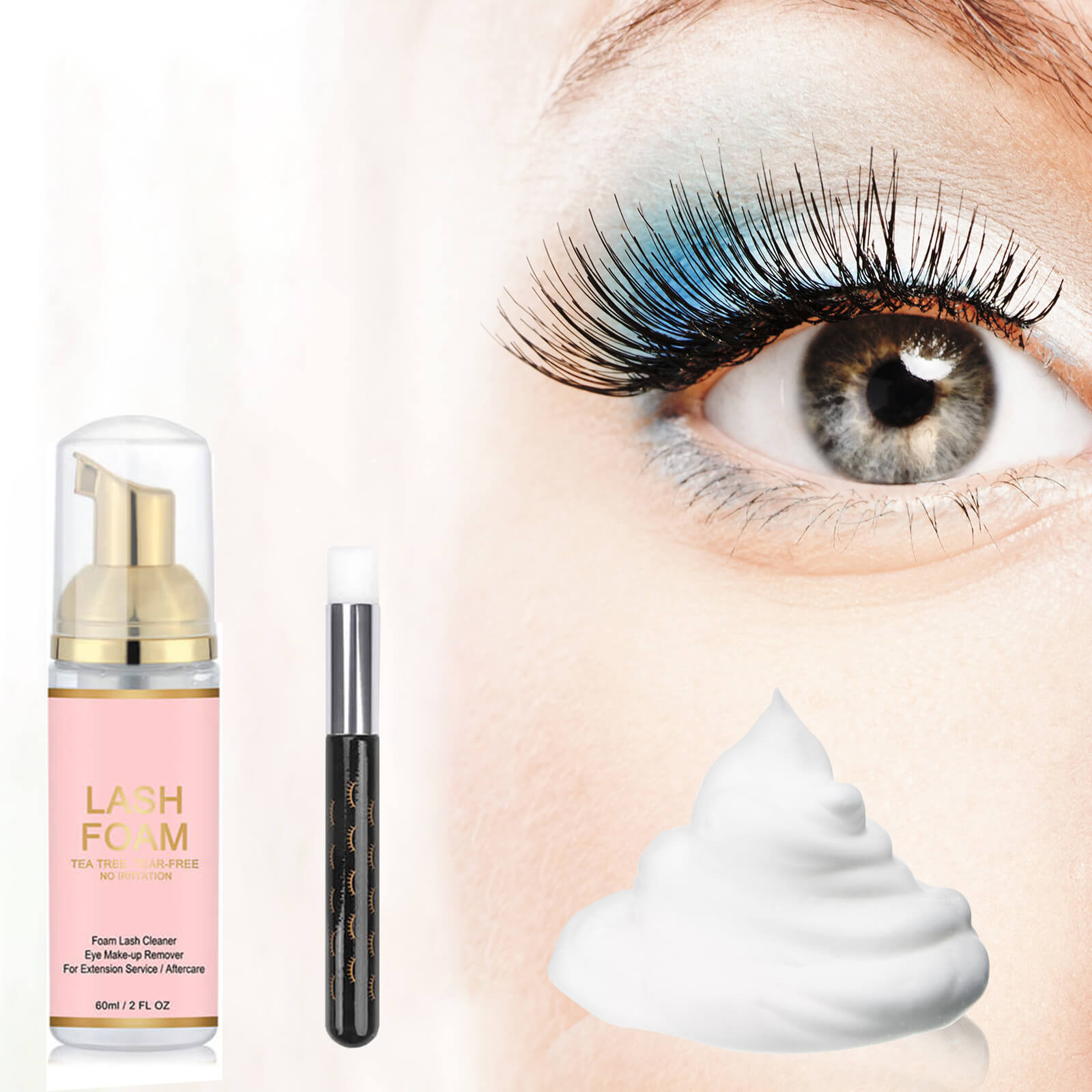 | | |
| --- | --- |
| Product | Foaming Lash Cleanser |
| Volume | 60ml |
| Kit | Foaming, Brush, Bag |
| Ingredient | Water, Tea Tree Extract, Sodium Cocoyl Glycine, Cocamidoprop- Yl Betaine, Sodium Lauroylgluta- Mate, Glycerin, Hydroxybenzene Methyl Ester, Hydroxybenzene Methyl Ester |
| MOQ | 300Kits |
| Custom | Available |
| | |
How To Use Lash Extension Foam Cleanser?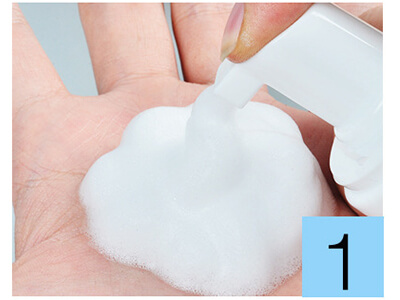 Spray eyelash shampoo onto a hand.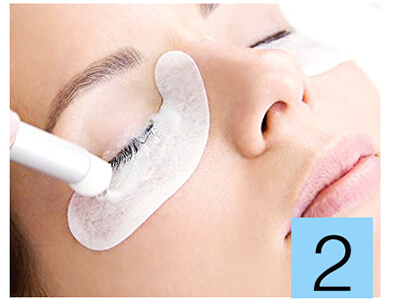 Dip it with a brush and apply it on eyelashes.
Wipe off with a cleansing cotton pad and wash with warm water.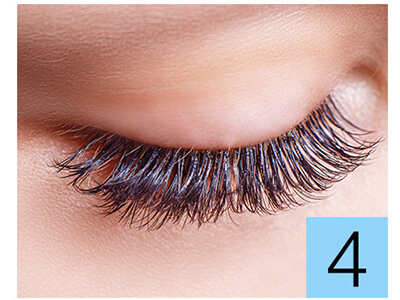 Follow with a gentle water rinse.